Palmarsh Has Talent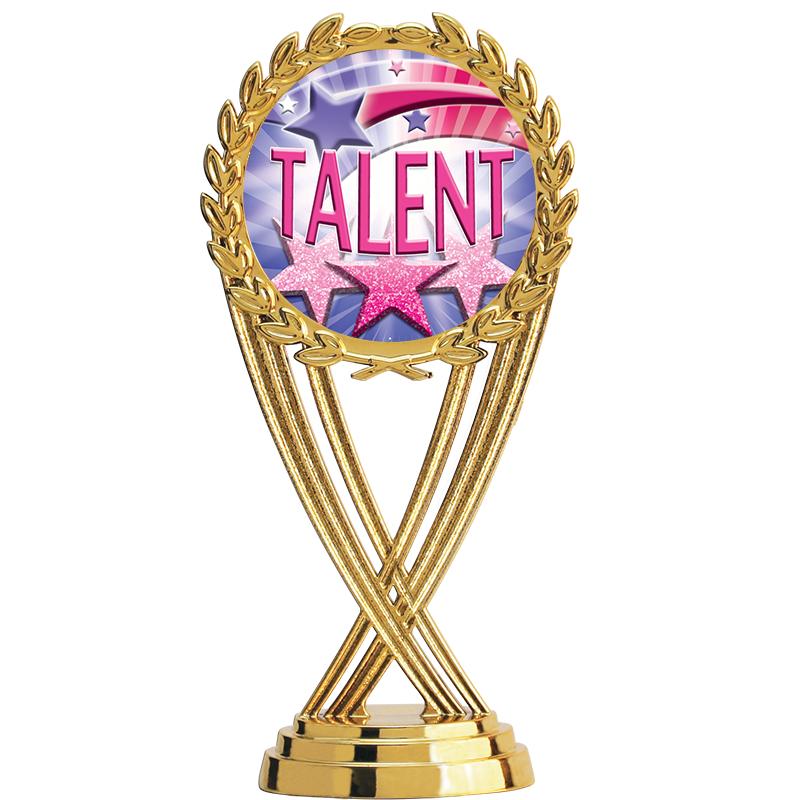 Take a look at the superstars who starred in 'Palmarsh Has Talent'.
Everyone who took part was amazing, and put on a fantastic show.
A big congratulations goes to our 2021 champions, 1st place winners: Lily H, Phoebe E and Olly L
In second place we had Lyla K.
In third place was Lainie F, William O and Evie R.
A special mention goes to Millie SJ for her fantastic confidence.